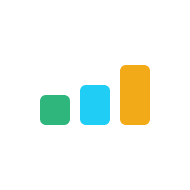 Advocate
I work on bridge-building in community and help give voice to Torah and the learning community. I bring out the tov and mute the hara.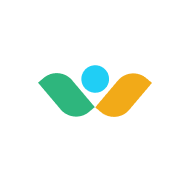 Coach
I help others learn, grow, be inspired, and transform. Using concepts of building a life of action based on faith, my process is solutions-based.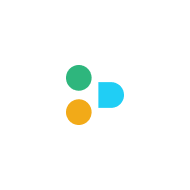 Educator
I teach & speak on semiotics, chassidus, kabbalah, & relationships. I help bring Torah to life and inspire a relationship with HaShem.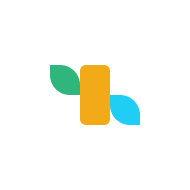 Web & Mobile Design
I have worked with web design for over a decade. I specialize in WordPress implementation with optional static deployment as well as traditional HTML and CSS customization.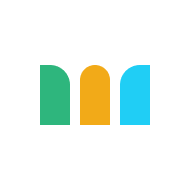 Social Media
I have experience managing and promoting brand pages on social media. I offer experience in Facebook, Twitter, Instagram, and LinkedIn.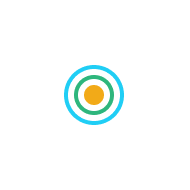 Graphic Design
Flyers, tickets, posters, and more. Whether for print, online, or social sharing, I have developed graphics, logos, and brand image use for several companies.
The Yomin Noraim instill a sense of hesitancy, awe, and fear in the heart of a yid. The other holidays…