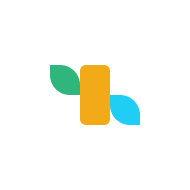 Web & Mobile Design
Strategy & Planning
Development & Design
Implementation & Launch
Maintenance & Training

I specialize in WordPress implementation with optional static deployment as well as traditional HTML and CSS customization.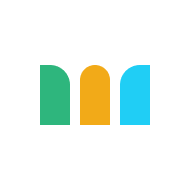 Social Media
Instagram
Facebook & Twitter
LinkedIn
Email Campaigns

I have experience representing independent businesses, Fortune 500 Companies, collegiate institutions, and Jewish organizations.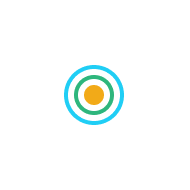 Graphic Design
Logo Design
Social Media
Web Graphics
Print Design

I have developed graphics, logos, and brand image use for personal projects, Jewish groups, cafes, community events, Shabbatons, and more.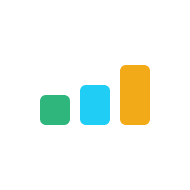 Advocate
I partner with you to assist you in growing in your relationships.

I offer workshops on how to enhance personal skills and a desire to grow.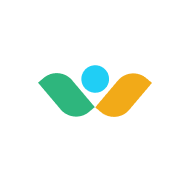 Coach
I help you learn, grow, be inspired, and transform.

Using concepts of building a life of action based on faith, my process is solutions-based.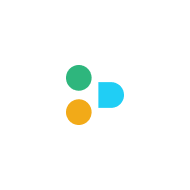 Educator
I help bring Torah to life and inspire a growth with HaShem.

I teach & speak on semiotics, chassidus, kabbalah, & relationships.
Design
$49+
From logos to websites, digital or in print. Create, launch, and promote.
---
Teach
$99+
Chassidus, Mussar, Kabbalah, Halacha, Kashrus, and Semiotics.
---
Coach
$149+
Solutions-based, forward-moving, from flounder to thrive.
---