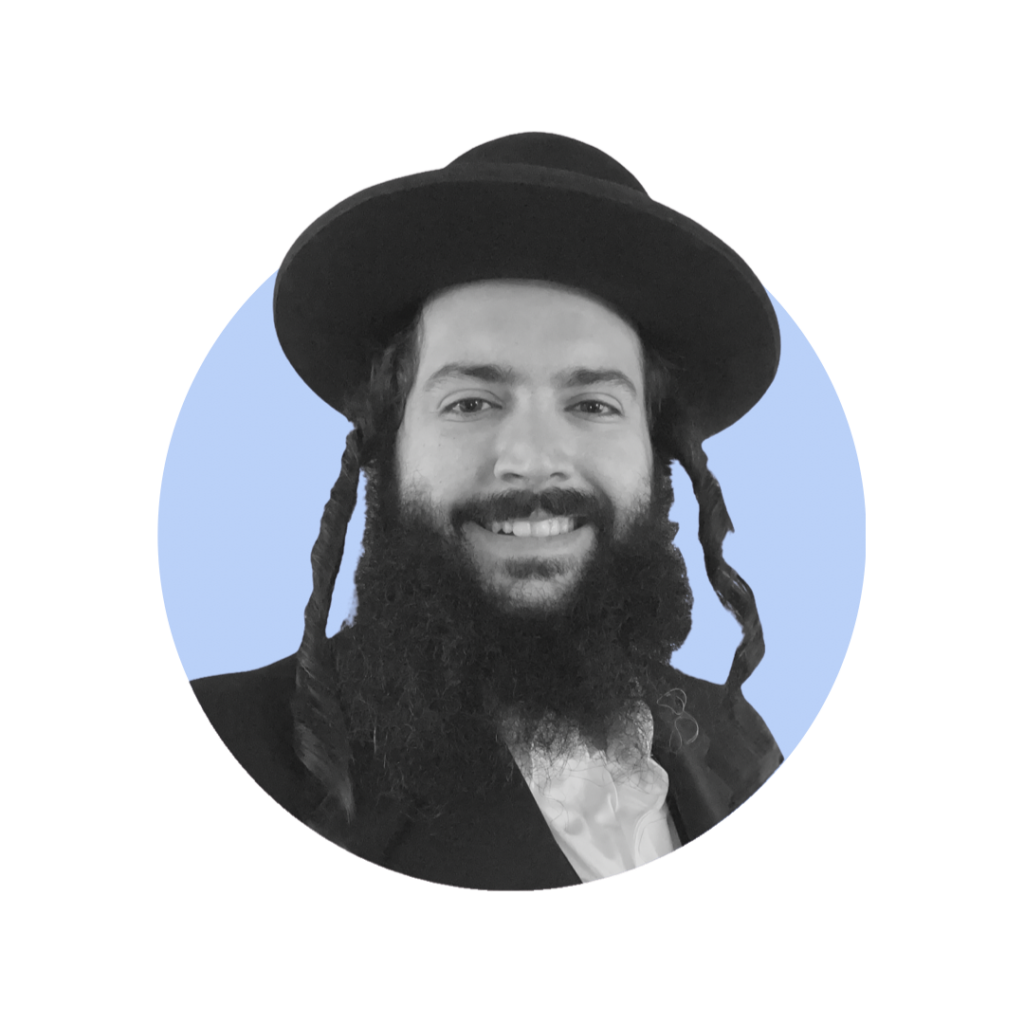 Shalom!
I'm Rabbi Yoni.
I am a Mashpia in Portland, Oregon.
I provide coaching and rabbinic counseling.
I teach on chassidus, mussar, and kabbalah.
I work in kashrus, eruvin, mikvaot, and digital initiatives.
Happy CLIENTS
Don't Just Take My Word For It
Articles & episodes
Torah By Me, For You…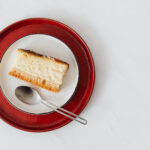 The season of receiving the Torah is upon us. Now, time for cheesecake.